Do Something Great - Donate!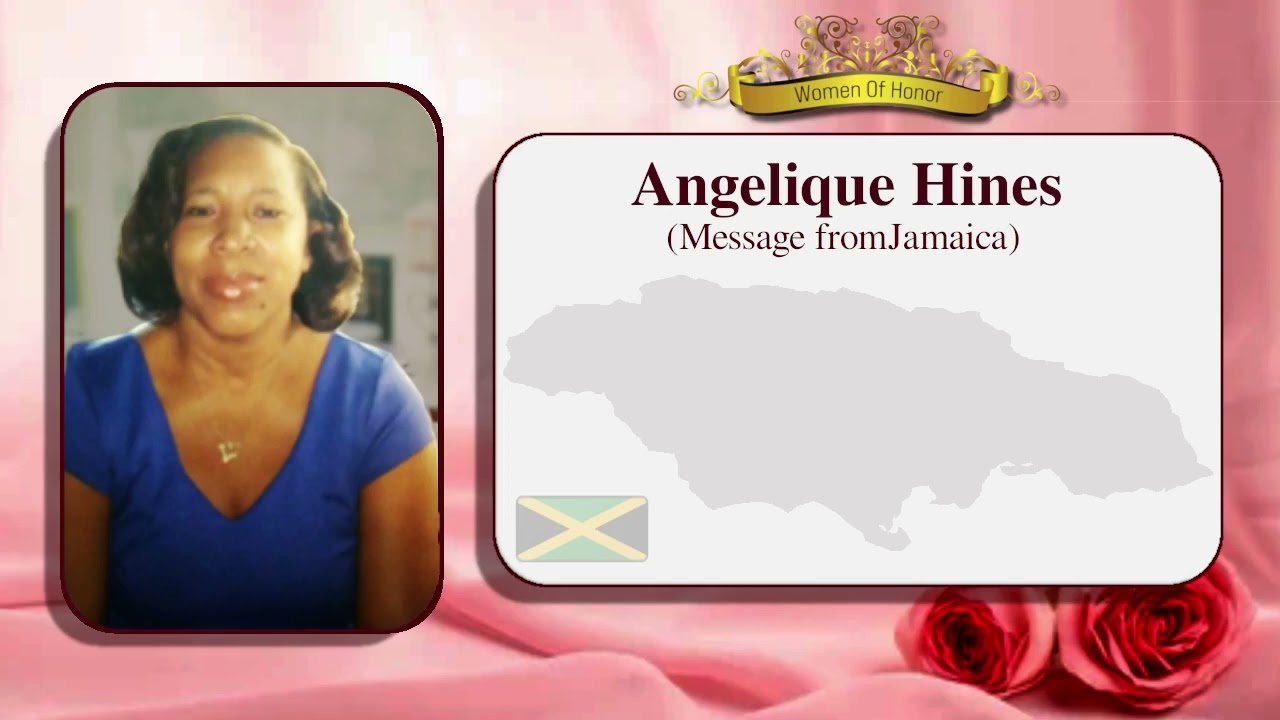 "Good will come to those who are generous and give freely"

Psalm 112:5 Please donate in support of Women of Honor outreach in the community of Tango River St. James, Jamaica. We are providing Bibles, Women of Honor T-shirts, Food bags, and essentials that are needed. CLICK DONATE BUTTON TO SUPPORT. All donations are tax deductible.